We offer you the most successful Brainstorming Business Team in South Florida.
With over 20+ years in both traditional and digital media, We are People that see the big picture, challenge conventions and look beyond the obvious for truly unique solutions.
Sometimes a Business needs to look outside for a new fresh perspective – a unique skill set to provide the materials and solutions to your company and marketing challenges.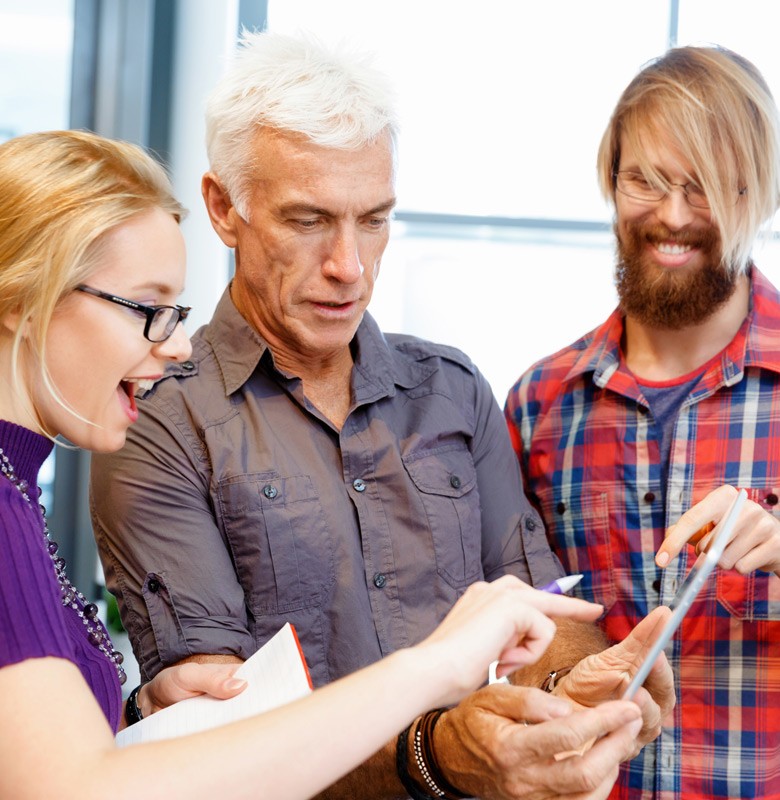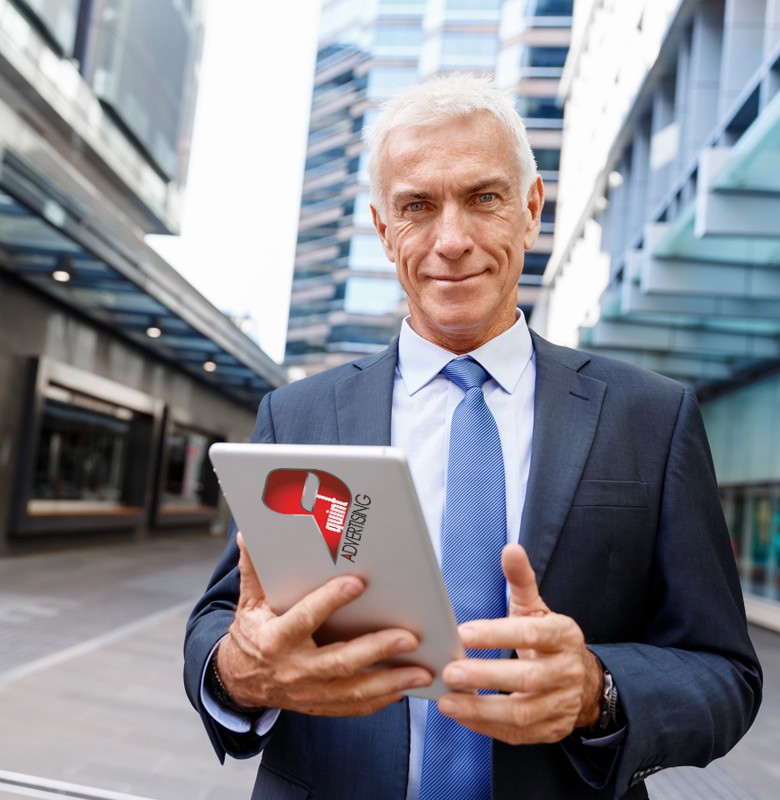 ---
Create value with design thinking.
We are always testing creative, finding the audience that converts is everything.
---
We help companies across the globe take their exposure to new heights. From logo and web design, concept to creation, storytelling and narrative development to strategy and brand perception.
Quint Advertising is a conscious company and collective of ethically driven creative's committed to producing incredible work, We're distributors of information, We are an agency for the modern age; We maintain a healthy balance between technology and the interpersonal.