Upon registration and ordering, Quint Advertising will inform you which payment methods are viable for your organization.
It can be one or more from the followings:
Payment via Credit Card:
We accept all major credit cards including Visa, MasterCard, American Express (AMEX), and Discover. We utilize Square and PayPal for credit card processing.
Payment via Cryptocurrencies:
Our clients can now select; Bitcoin, Ethereum, XRP, Litecoin, Bitcoin Cash, EOS, Stellar Lumens, Ethereum Classic, ZCash, Basic Attention Token, USD Coin, 0x, Augur, Dai, and other cryptocurrencies as a method of payment.
Payment via Bank Transfer:
You may pay before receipt of your order or service via a bank transfer. Payments must be made within 5 days from the date stated in your invoice. Bank information for payment is listed at the bottom of your invoice received by Email.
The bank transfer method provides higher security and speed.
Payment via Check:
Checks should be made payable to Quint Advertising. Be sure that the check is written correctly and for the correct amount. If the check is returned by the bank unpaid, there is a $75 fee. We don't accept a post-dated check.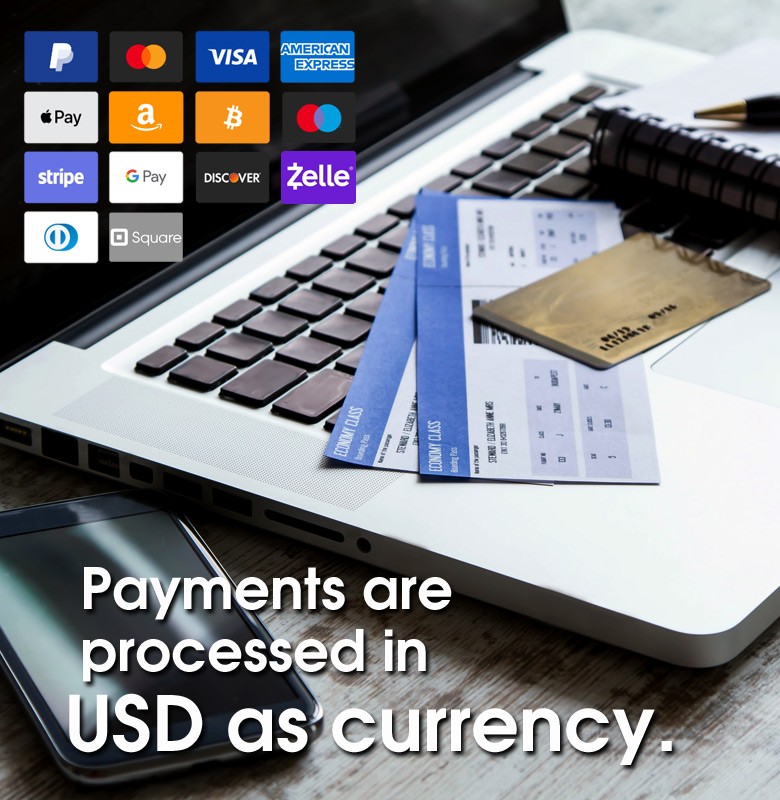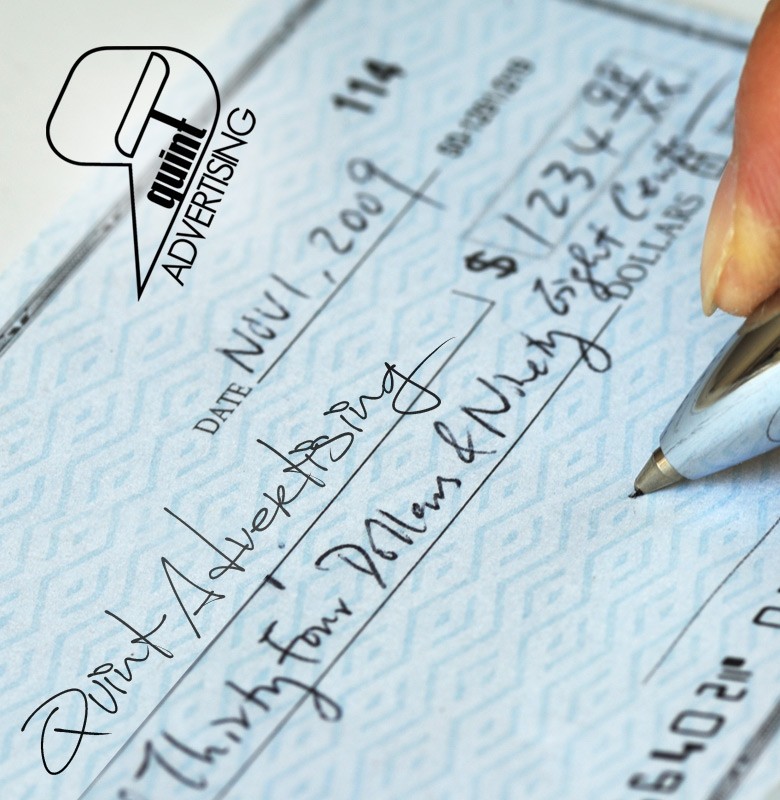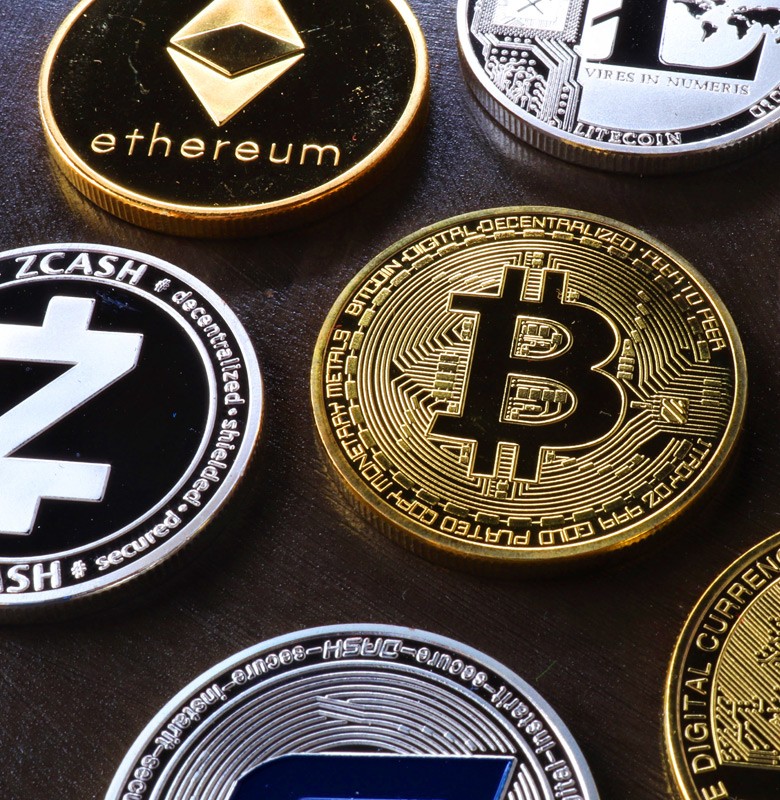 Invoice Payment Terms: Net 5 - Payment five days after invoice date.
---
Payment Terms: Full payment is due at the time of service rendered. In the event payment is declined, the client will reimburse Quint Advertising for any fees incurred. If payment is not forthcoming for an additional 30 days, Quint Advertising may elect to seek redress in court, or may turn the matter over to a collection agency, at its sole discretion.
Feel free to contact our Customer Service team if you have any questions or concerns. They're available 24/7.