FULL SERVICE ADVERTISING AND MARKETING AGENCY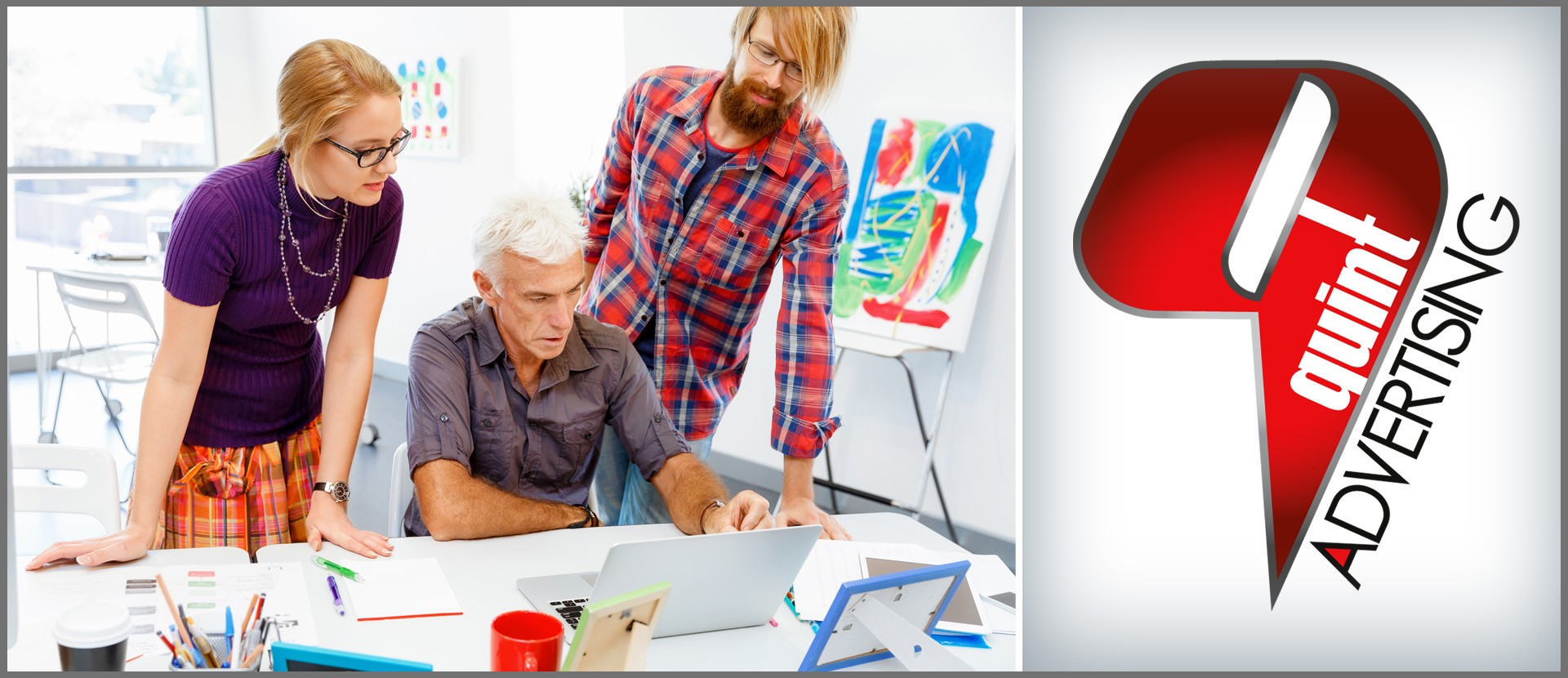 QUINT

ADVERTISING
With over 30+ years in both traditional and digital media, We are People that see the big picture, challenge conventions and look beyond the obvious for truly unique solutions.

From the conceptualization and refinement of your idea, to the design of your brand (Corporate image, Print, Photo, Website), to the development and implementation of your website or application, and finally, to the post-development marketing (organic SEO, pay-per-click (PPC), e-mail, social media);

To develop a winning brand image, we recommend hiring specialized professionals, such as designers and advertisers.


At Quint Advertising we are specialists in both design and development of everything related to visual identity, brand image and marketing.
We can develop a winning corporate identity for your company.


We are highly capable of helping you succeed.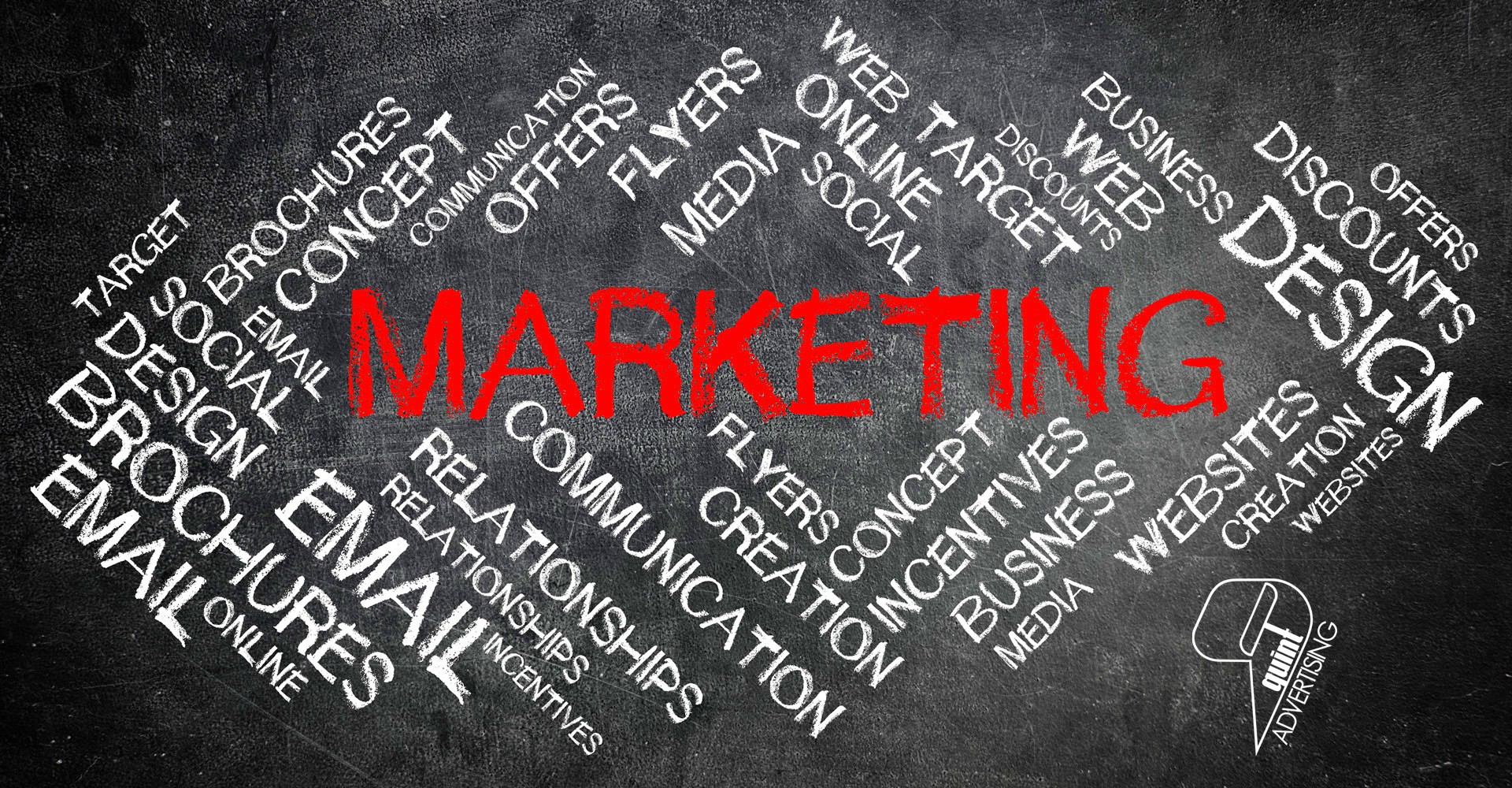 Business Blog

LATES ARTICLES
23 March, 2021
Google Search Console (or "GSC" for short) is a free web service offered by Google that helps webmasters monitor, manage, maintain and verify the indexing status
[…]
23 March, 2021
Google Analytics is a data analysis service on the web offered by Google, which works as a platform inside the Google Marketing Platform brand. It is
[…]
6 November, 2020
Printed Material is an important part of your offline marketing campaign. Communicating the company's corporate image and identity helps the public develop a favorable view of
[…]
We produce promotional videos, marketing videos, web videos and motion graphic videos for clients around the world.
"Our work speaks for itself".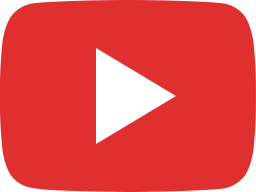 Quint Advertising Demo Reel - Clients.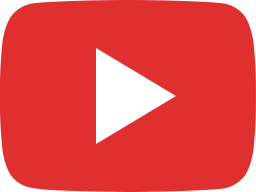 Promo Clip 50 seconds || Raphael Gira Loco por Cantar Miami Concert.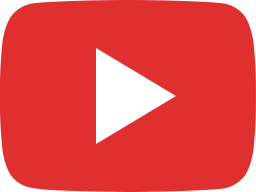 Promo Clip 30 seconds || Marta Sanchez Miami Concert.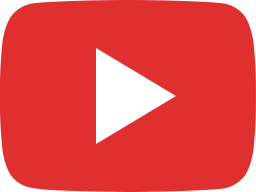 Promo Clip 30 seconds || Rosario Flores returns to USA tour.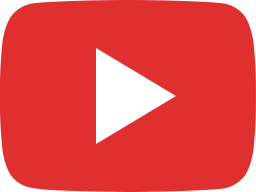 Promo Clip 30 seconds || Gilberto Santa Rosa 40 y Contando || Las Vegas Concert.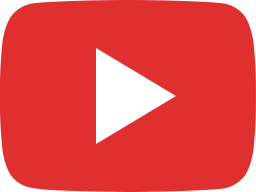 Promo Clip 30 seconds || Rosario Flores Miami Concert.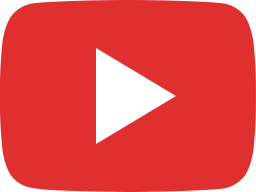 Promo Clip 30 seconds - Ana Torroja Miami Concert