FULL SERVICE ADVERTISING AND MARKETING AGENCY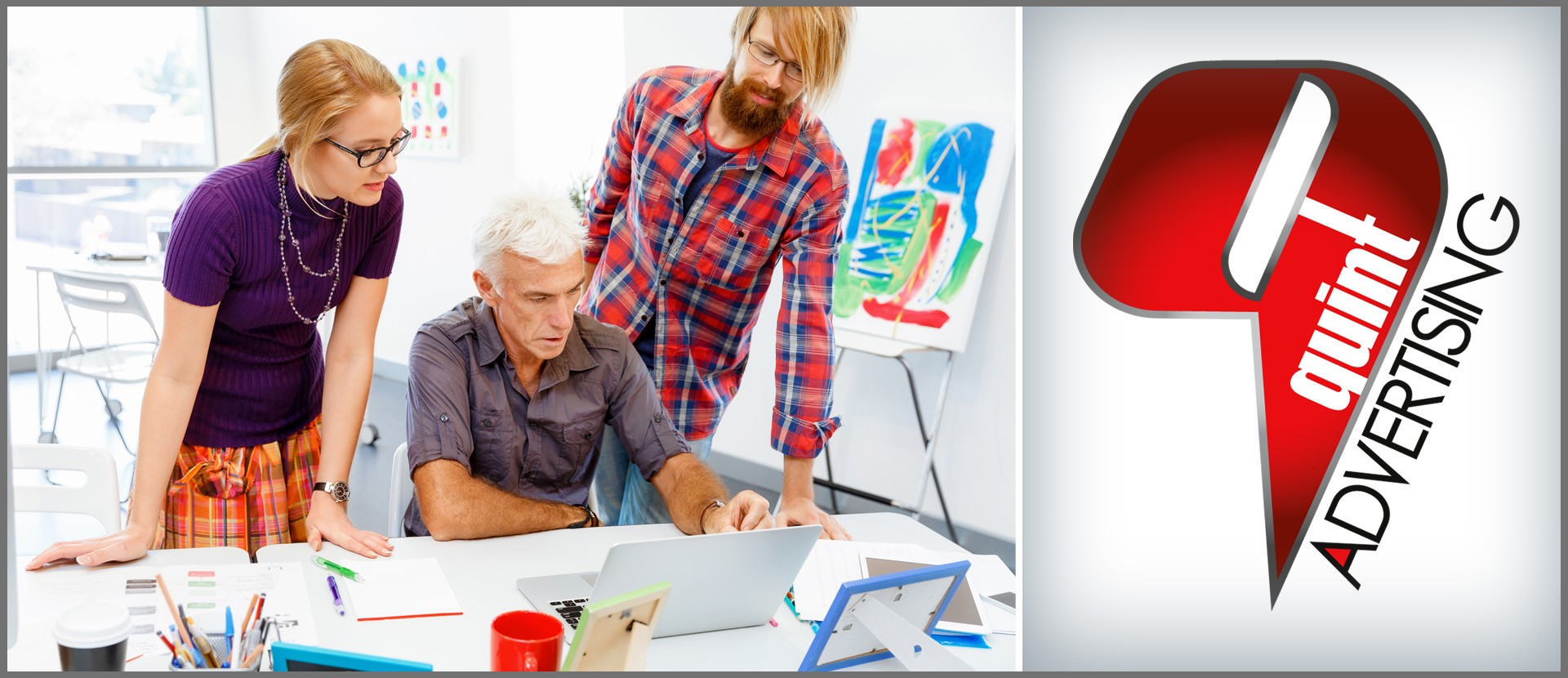 QUINT

ADVERTISING
With over 30+ years in both traditional and digital media, We are People that see the big picture, challenge conventions and look beyond the obvious for truly unique solutions.

From the conceptualization and refinement of your idea, to the design of your brand (Corporate image, Print, Photo, Website), to the development and implementation of your website or application, and finally, to the post-development marketing (organic SEO, pay-per-click (PPC), e-mail, social media);

To develop a winning brand image, we recommend hiring specialized professionals, such as designers and advertisers.


At Quint Advertising we are specialists in both design and development of everything related to visual identity, brand image and marketing.
We can develop a winning corporate identity for your company.


We are highly capable of helping you succeed.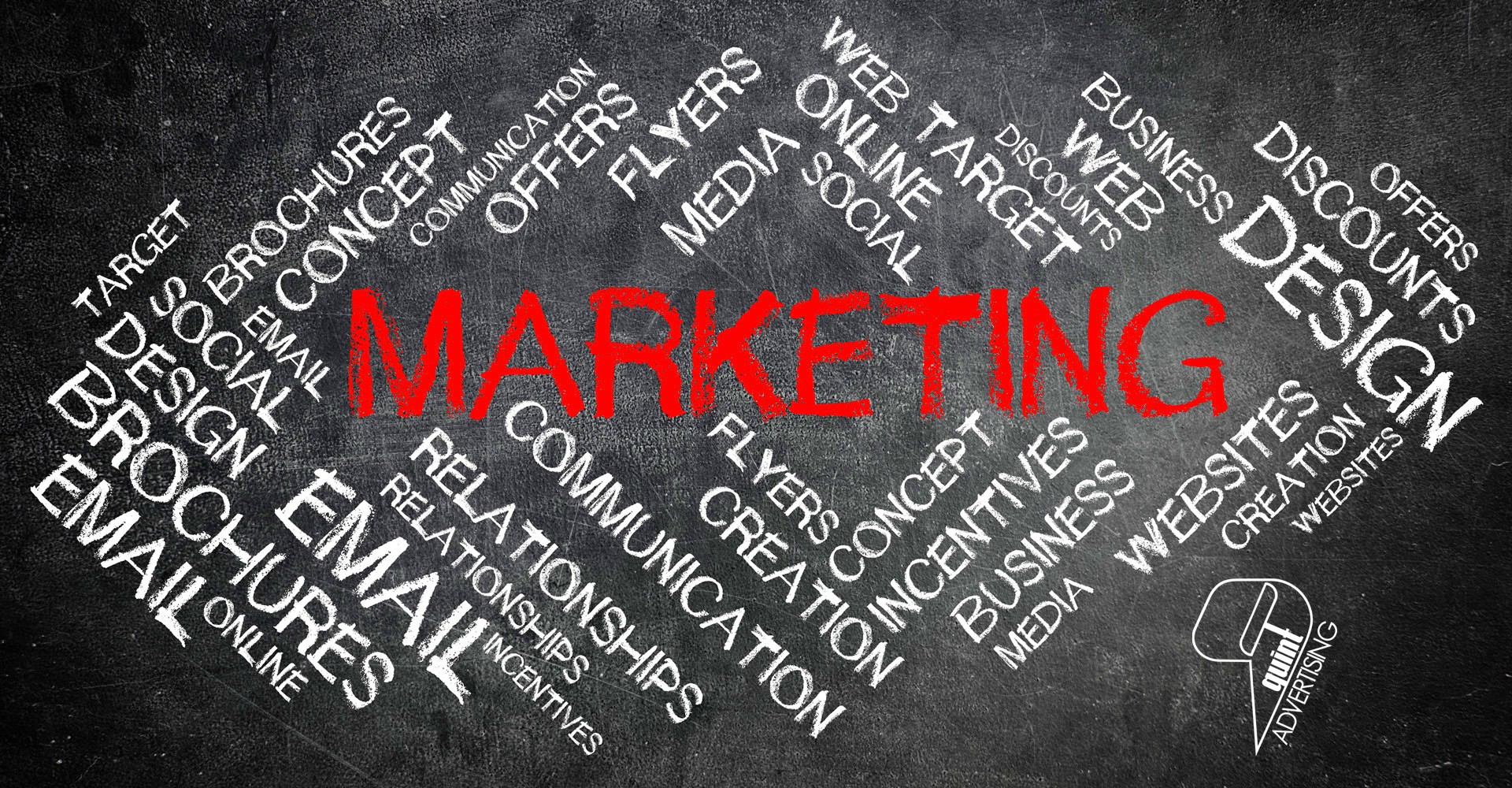 Business Blog

LATES ARTICLES
25 May, 2022
If you are thinking of expanding your company to the wide universe of the Internet, by creating your website, online store or blog, one of the most important aspects to consider and
[…]
24 March, 2021
Your blog is one of the most important parts of your marketing strategy, since its active use serves as a powerful tool to enhance the SEO
[…]
24 March, 2021
Google's smart technology helps you optimize your ads over time so you can focus on your business, get better results and more conversions. It also provides
[…]
We produce promotional videos, marketing videos, web videos and motion graphic videos for clients around the world.
"Our work speaks for itself".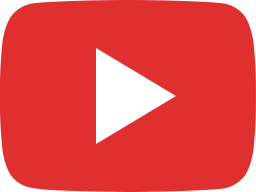 Quint Advertising Demo Reel - Clients.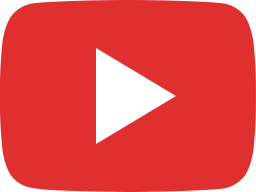 Promo Clip 50 seconds || Raphael Gira Loco por Cantar Miami Concert.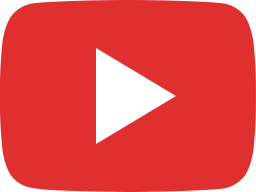 Promo Clip 30 seconds || Marta Sanchez Miami Concert.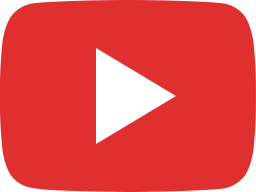 Promo Clip 30 seconds || Rosario Flores returns to USA tour.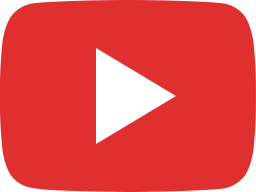 Promo Clip 30 seconds || Gilberto Santa Rosa 40 y Contando || Las Vegas Concert.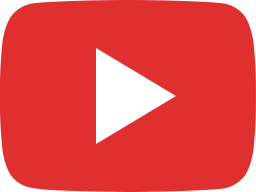 Promo Clip 30 seconds || Rosario Flores Miami Concert.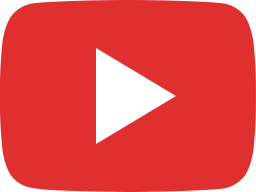 Promo Clip 30 seconds - Ana Torroja Miami Concert